Uddan Promotions Private Limited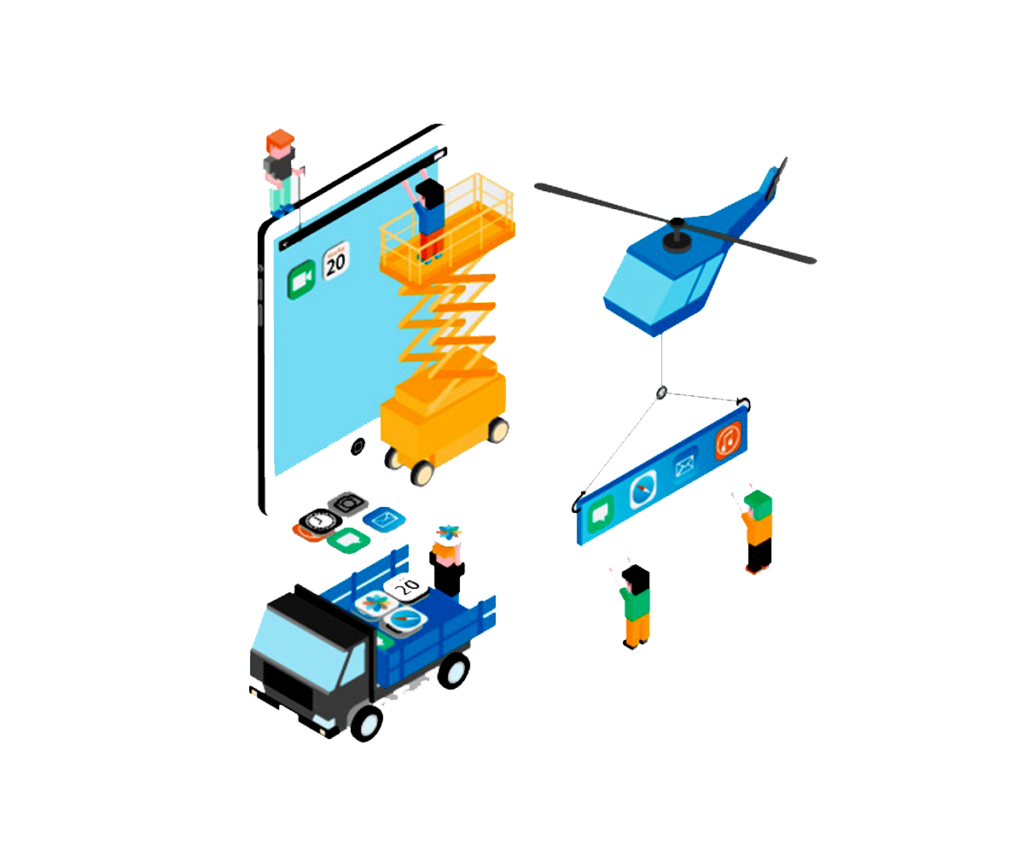 UDDAN Promotion Private Limited offers cream and first-rate business solutions, iOS and Android mobile application development services, web and desktop application development services to our global and national customers, with a strong technological domain proficiency and global distribution model. For corporate, FinTech, EdTech, MobileTech, FoodTech, Health Care, Banking SaaS, CRM & ERP, we specialize in VoIP and IoT-tracking solutions.
More than 50 technologists and technical experts make up our team, all of whom possess the required expertise in their respective fields, which is the primary demand on the professional front. We have some memorial experts on our team who have delivered over 5,000 projects across ten different industry verticals. Uddan Promotions Pvt Ltd has over 150 happy customers and has provided services to startups, government agencies, banks, and some of the world's largest corporations.