E-COMMERCE STORE
SOLUTION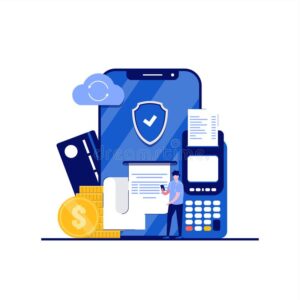 E-STORE creation with Payment gateway
Accept domestic and international payments with secure and trusted payment solutions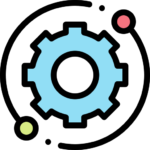 Enjoy easy assistance with shipment and tracking of your ecommerce website deliverables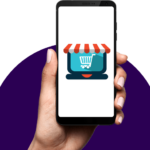 END TO END E-COMMERCE SET-UP
Your brand is successful due to your efforts and those of your trade partners. Several Distributors, Wholesalers, Stockists and Retailers ensure your products reach more consumers and businesses, faster and more efficiently.
In your next phase of growth, Uddan promotions will help digitise key elements of your supply chain – Order Management, Credit Management, Channel Partner Management and Information Management.
With Uddan Promotion, build Meaningful and Engaging Relationships with Trade Partners and Consumers, while reducing costs, improving efficiency and profitability.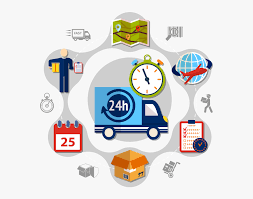 Digitised Order Management helps get more orders

processed faster and more accurately. It also helps

remote

and

smaller

Retailers

be

serviced

better

Digitised Credit Management saves the effort of managing different credit periods and amounts to trade partners and also reminding them of amounts dues and collecting payments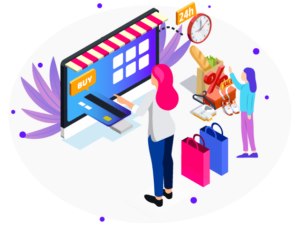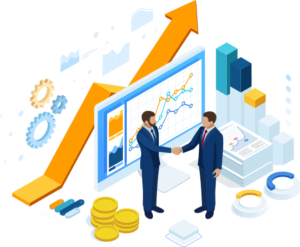 Digitised Channel Partner Management improves communications with trade partners – New Ad Campaigns, Product Launches, Training, Information of Schemes & Offers, Contests etc. can be communicated faster and more effectively
Data and analytics are the new oil, it is said. Uddan promotions comes with access to rich information and analytical insights critical to growing and ambitious businesses. Sales Trends, Campaign Effectiveness, different Consumer Preferences by region and Seasonality can be easily tracked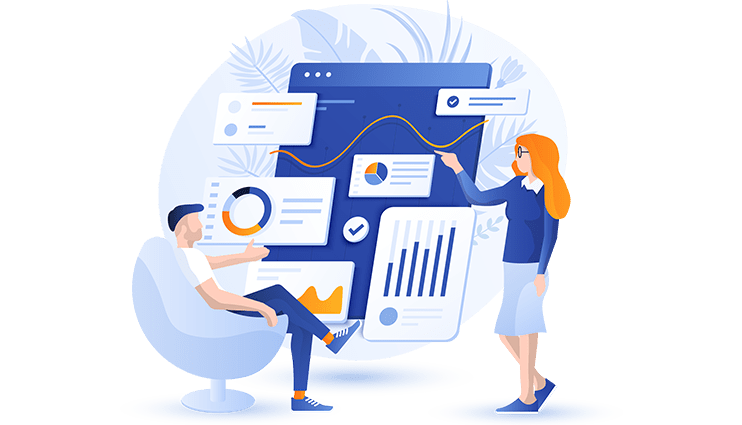 With Uddan promotions you will get:
Your Brands Digital Product Catalogue:
Offer trade partners the convenience of ordering your products at their convenience, from your visual and rich digital product catalogue. Offer your distributors a similar personalised digital catalogue for their clients to order from. Also offer the convenience to other bulk buyer intermediaries & even consumers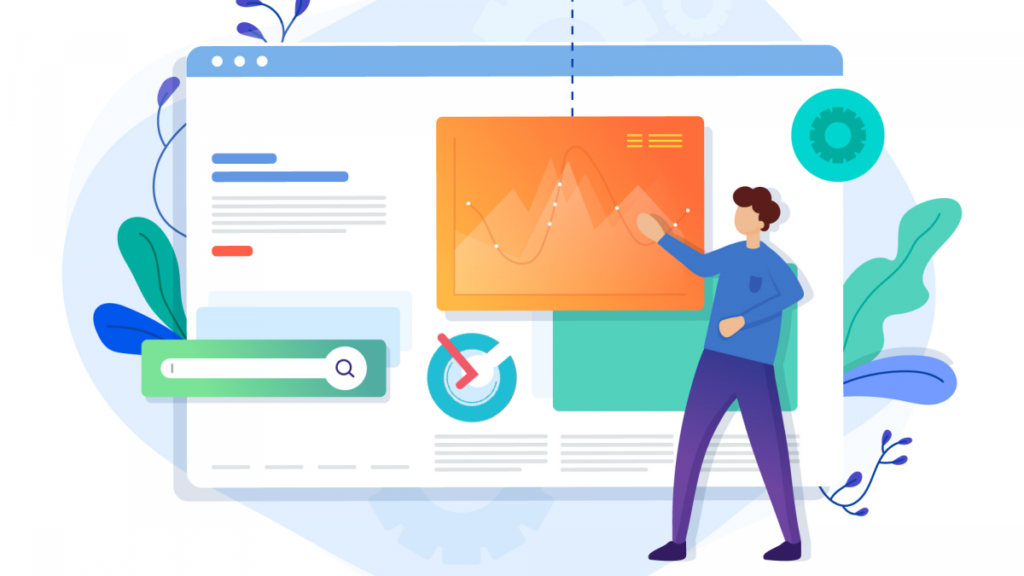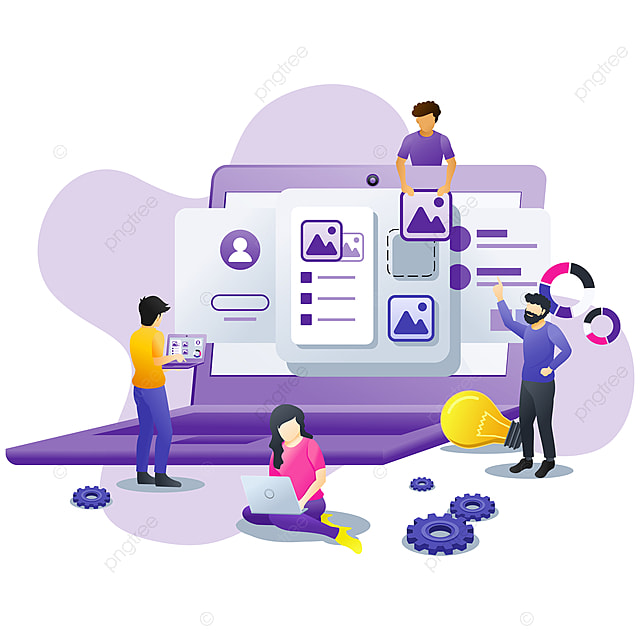 Personalised Trade Partner Offerings - Variable Discount Rates, MOQs, Credit Periods & Amounts
Mirror your real world dealings with different commercial terms for your trade partners in a secure and automated manner. Save significant time and effort and also eliminate errors in the application of agreed terms.
Dedicated Custom Branded Trade Partner Login and Sign Up Page:
Professionalise your dealings with trade partners through a custom designed page to invite and onboard them. Receive and manage new trade partner and bulk buy enquiries in a professional manner. Offer a service, few large enterprise can offer to their trade partners.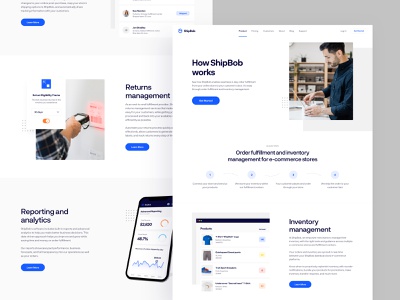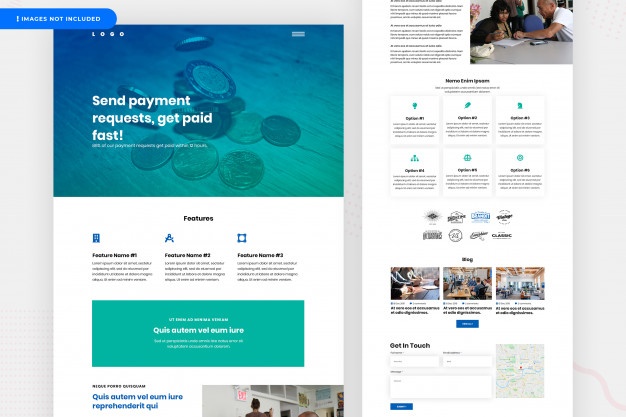 Communicate, Educate, Engage and Empower Trade Partners Effortlessly:
Create and operate a 'ready to use' digital trade partner engagement platform. Share information on new product launches, new advertising campaigns, announce and manage consumer or trade partner schemes and promotions. Offer training programs, run surveys and share marketing & promotional materials. Communicate with and engage trade partners better and become their brand of choice
Effortless onboarding of indirect trader partners
Uddan promotions allows you to share your digitization benefits with your trade partners. Your trade partners may create their own digital catalogues of your products and allow seamless and convenient order & credit management from their clients. Digitize your end to end distribution and access rich data on the movement of your products