DYNAMIC OPPORTUNITY

FOR BRIGHT FUTURE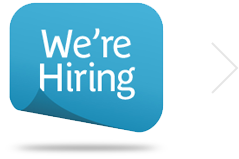 We aim to find the talent of employees & equivalent to it, with the competitive market along with organization success.
How to apply?
Mail your resume with the appropriate information & other else which show a succeeding path to you at
career@uddanpromotions.com
Make Your career with best Company in the field of Information technology & keep skills dynamic in guidance of us…..